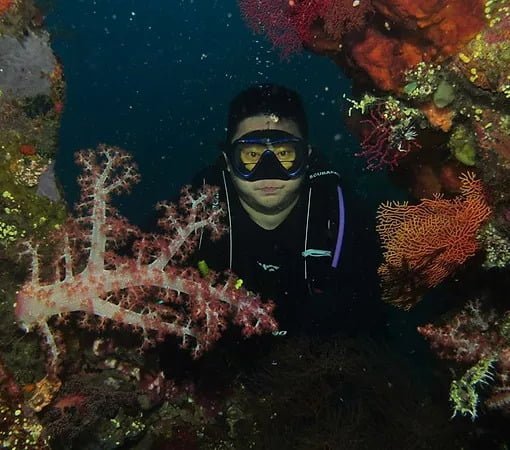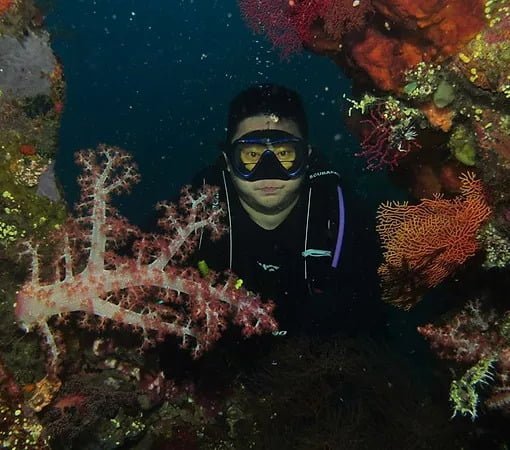 Our affinity with the sea began more than 20 years ago when we went on a trip to Bali, with the apex highlight being party and booze. We took a trip out to the sea for some snorkeling but quickly realized that it was not really cut out to be a part of our booze filled itinerary.
We were all loafing around the small boat with our snorkeling instructor, Wayan, floating on the pristine water of Padang Bai and making party plans for the night. It was at this time when we spotted the shadow of a gigantic fish near our boat. Wayan was quick to let us know that this is a rare sight and we were mesmerized by the sighting. It was at this amazing point that made us go through the unexpected journey to become what we are today. Just because we hope for a chance to observe this magnificent creature up-close again.
We have been diving in Bali ever since, always keeping a look out for this gigantic fish while appreciating the beauty of the underwater world. And if you do not know, we call this fish…. "Mola Mola" in this amazing part of the underwater world,
Momo Dive Center was set up in 2014 as we want to share our passion for diving and the beauty of the underwater world with everyone. Whether you are an experienced diver or a first-timer, we will ensure you have a safe and great time exploring the deep blue sea with us.